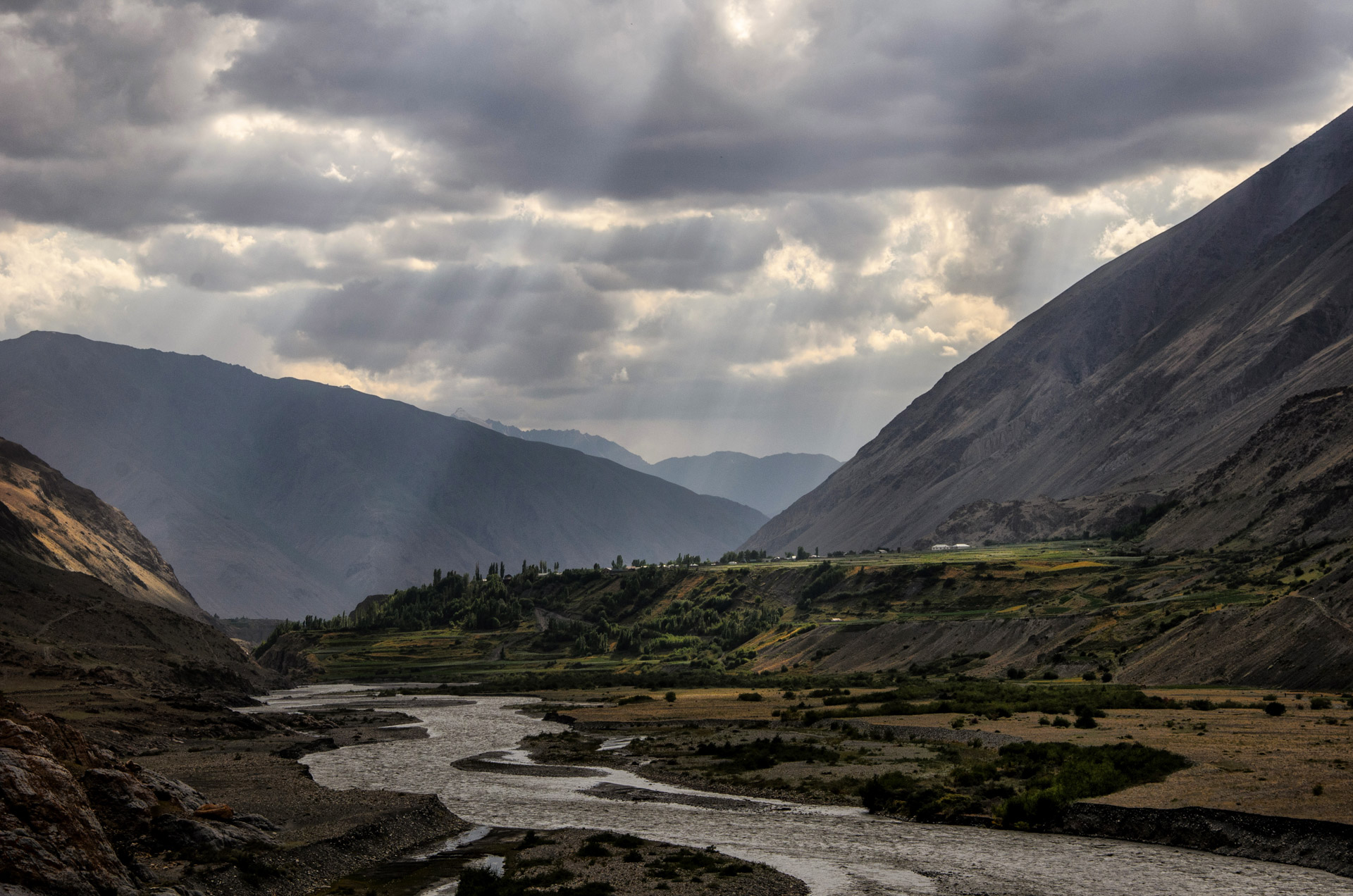 Discover Tajikistan's rugged mountains through biking and trekking. Challenge yourself on remote roads and enjoy camping under the stars.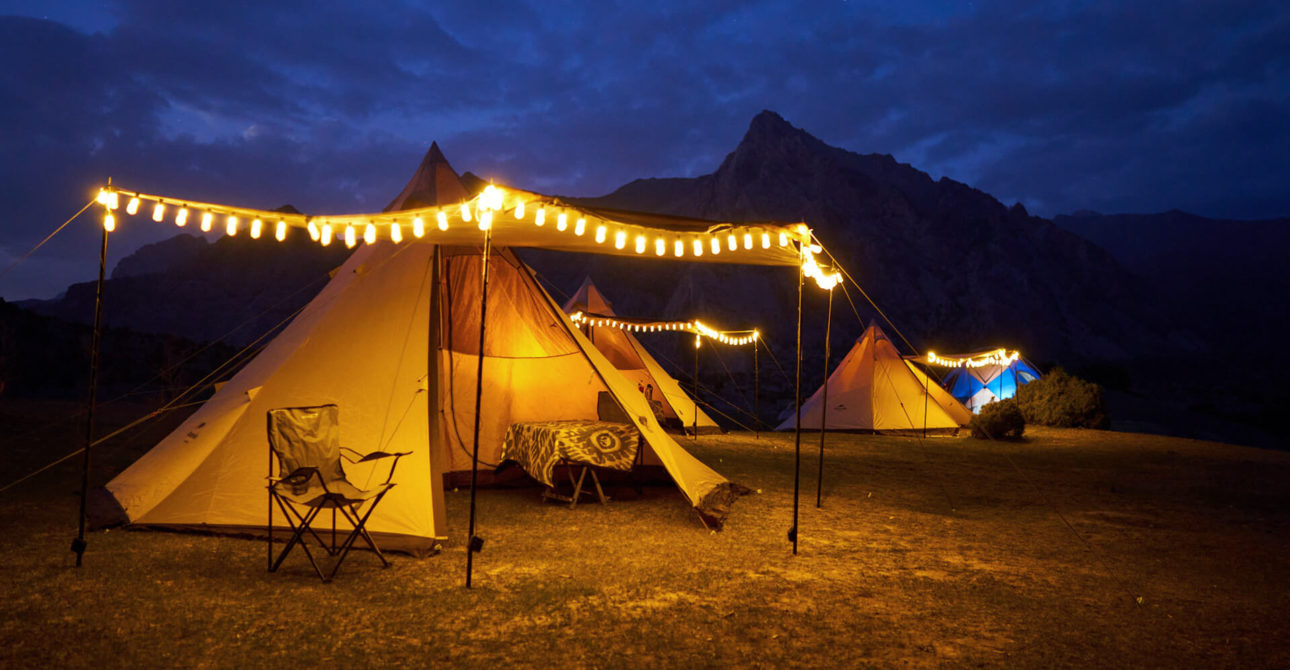 Luxury camping in Tajikistan's Fann Mountains. Journey through breathtaking landscapes, unwind in comfortable bell tents.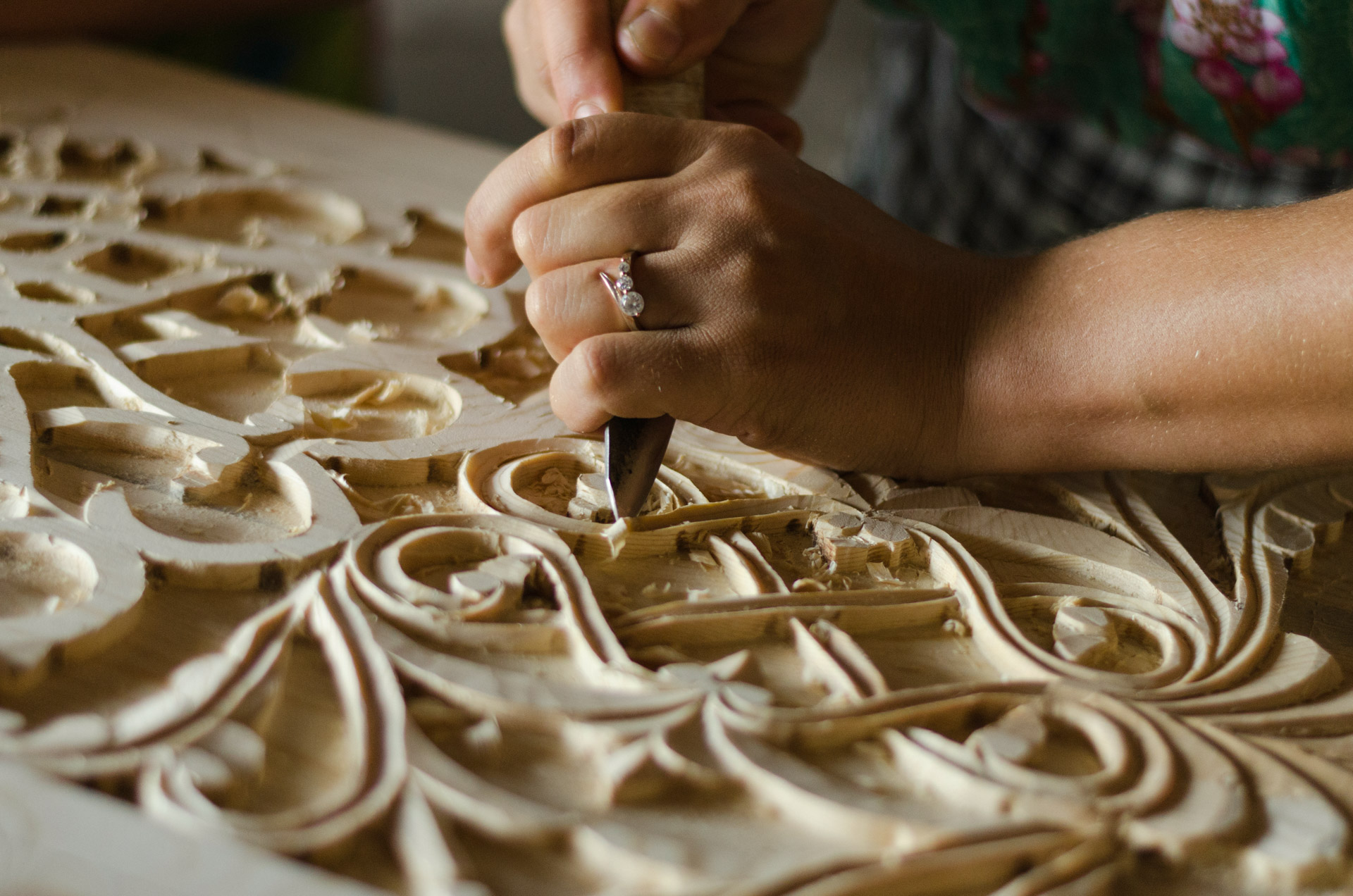 Explore Tajikistan from Dushanbe to Khujand, visiting museums, Iskanderkul, Gazza village, Penjikent's ruins, and the Seven Lakes area.